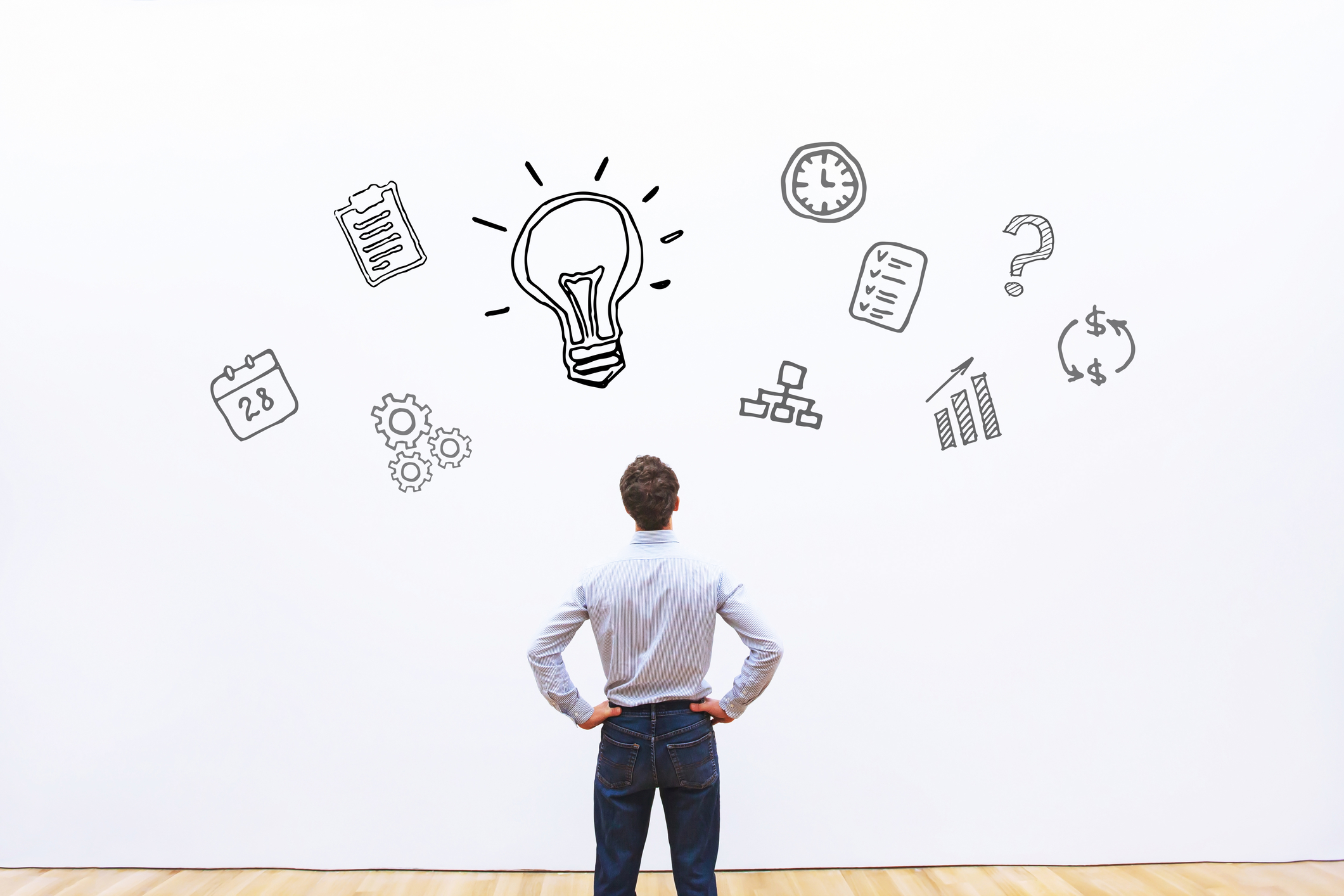 Inside Memphis Business Magazine presents the
2019 Innovation Awards
Fri, Sep 27, 2019 from 7:30am - 9am
Inside Memphis Business magazine honors the very best in local business innovation over the past year with an awards breakfast and a celebratory event for our September 2019 issue that highlights this year's award winners.
Join us for our awards breakfast on Friday, September 27th, at the University of Memphis Holiday Inn on Central Avenue in Memphis. Tickets are $20 each, and include breakfast and coffee. Doors open at 7:30am with a buffet breakfast, and our program will begin promptly at 8:15am.
Honorees for 2018 include: Ayile' Arnett and Phil Baker of RemediChain, Ekundayo Bandele of Hattiloo Theatre, Jay Martin of My City Rides, and Mark Pryor of The Seam.
Use the discount code TABLE to get a table for 10 persons at $16 per ticket, a savings of 20% off the ticket price.
Co-hosted by: University of Memphis Fogelman College of Business and Economics
Sponsored by: Novatech and Northwestern Mutual
Have questions? Please contact Molly Willmott, molly@insidememphisbusiness.com or 901.832.2085