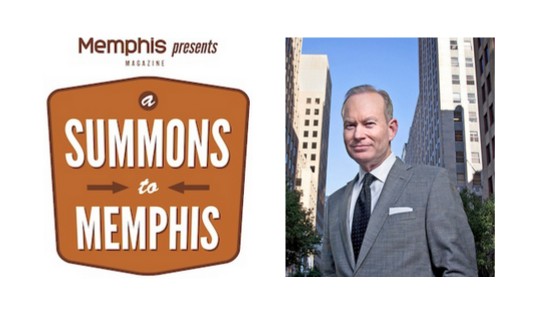 A Summons to Memphis 2015: Mayor Mick Cornett of Oklahoma City
Mon, Sep 14, 2015 at 11am
Continuing Memphis magazine's popular luncheon series, "A Summons to Memphis," this year's guest is Mayor Mick Cornett, the first four-term mayor in Oklahoma City history.
During his decade in office, Oklahoma City has attracted an NBA franchise, invested over $2 billion in schools and quality-of-life infrastructure, and developed one of the most robust economies in the country. His progressive policies on health and wellness, urban design and downtown redevelopment led him to be described in 2012 by Newsweek as one of "the five most innovative mayors in the United States."
Doors open at 11am, and luncheon and program will begin at 11:30am.
Please use the discount code "TABLE" to order a table for ten persons at $450, a savings of 10% off of the ticket price.
Tickets will also be available at the door.